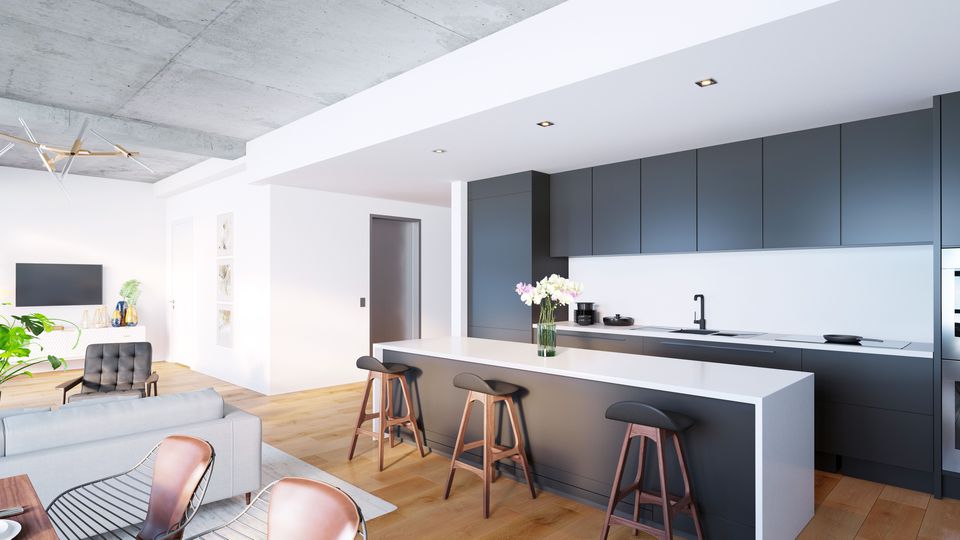 Art Deco Design People Predict 2017's Biggest Trends Lonny
Art Deco Design People Predict 2017's Biggest Trends Lonny
Art Deco Design People Predict 2017's Biggest Trends Lonny
. . . . . . . . . . . . . . . . . . .
The year is just about at a close and we are now looking forward to the possibility of change that comes with a fresh new season. We have seen some pretty cool home trends in 2016 (minimalism and blush to name a few of our faves), but from the looks of it, 2017 is going to bring about a new aesthetic to reflect the changing times.
To help us stay on top of the coming trends, we called upon a few of our favorite people in the design world to predict what's going to be popular in 2017. These designers, editors, and artists are always ahead of the game, so we trust their guidance on what will be the coolest movements in the home space.
Click through and get ready for the new year.
"The past year I've noticed a lot of the Memphis trend has started to morph into more Art Deco-style shapes — such as stepped geometrics —and I think this may be a growing trend that we'll see even more of in 2017," predicts Derringer.
"This isn't breaking news, but pottery will continue to be a popular trend in the new year, along with anything sculptural or handmade," says Soria. "People are looking for unique home accents, real art to make their space feel personalized to them.
"
Please check your email (you may need to check your promotions tab) to confirm your subscription!
Related Images of Art Deco Design People Predict 2017's Biggest Trends Lonny