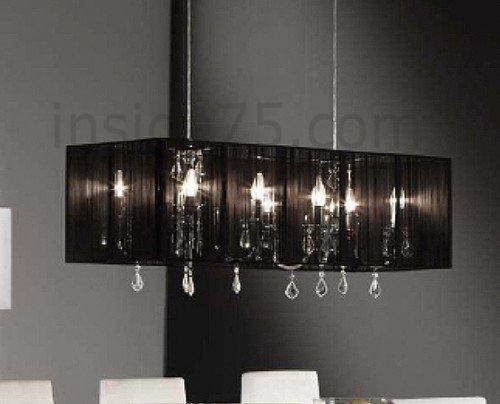 Luminaires Intérieurs
Luminaires Intérieurs
Luminaires Intérieurs
. . . . . . . . . . . . . . . . . . .
STANDARD's series of LED Wall Sconces, equipped with double-sided lenses, provide high quality lighting with a CRI 90+ while adding a decorative touch to the application.
Upgrade your fluorescent troffers easily to LED. It will improve the look of your ceiling with its architectural design without the need to break in the ceiling plenum.
STANDARD's series of LED Tapes and Extrusions is the ideal solution for the customization of any area. Whether surface mounted, recessed or suspended, these lighting systems will help create an inviting atmosphere and add a touch of refinement to every application.
STANDARD's LED LSS Series Strip Lights, are the ideal replacement for traditional fluorescent strip luminaires in commercial, industrial and retail applications.
STANDARD's Tri-level programmable ceiling fixture is a powerhouse. It offers vast energy savings not only by using LED technology, but also by allowing the user to control the light levels and consumption when the area is not occupied.
STANDARD's LED Wrap luminaire is styled to reproduce the look of a traditional fixture, and make it the perfect LED equivalent to fluorescent Wrap.
STANDARD's tri-level, programmable Strip Light is a significant energy saver: in addition to being outfitted with high end LED technology, it includes a motion sensor that controls luminosity levels.
STANDARD's LED Ceiling Luminaire and Shade combination can be the finishing touch to any redesign, and/or may be a suitable replacement for outdated light fittings.
The LED Edge-Lit Ceiling luminaire has a very slim design for a modern and minimalist look; offered in a variety of shapes and sizes, it will fit any applications.
Related Images of Luminaires Intérieurs