Musée Architecture Et Patrimoine
idee interieur maison design Musée Architecture Et Patrimoine
idee interieur maison design Musée Architecture Et Patrimoine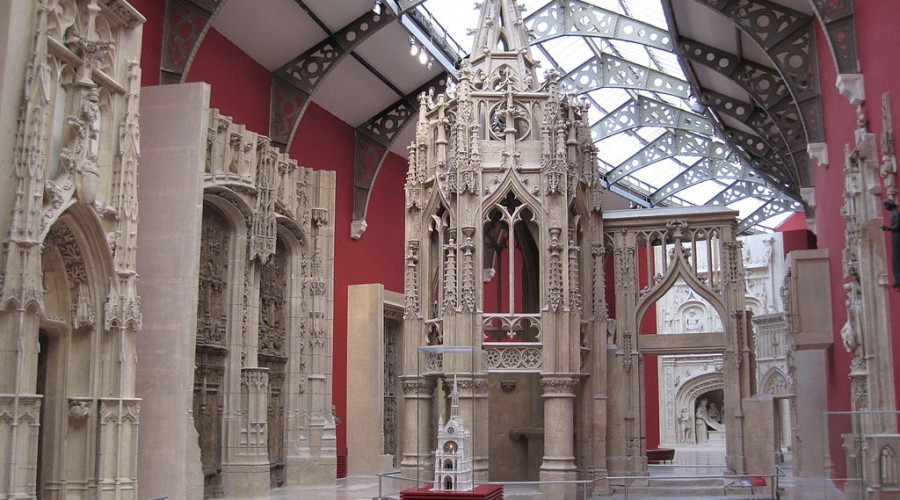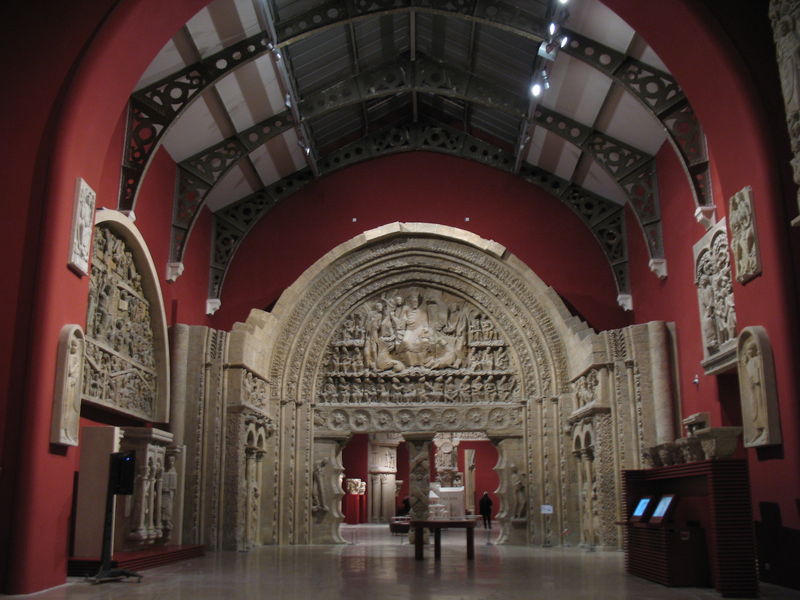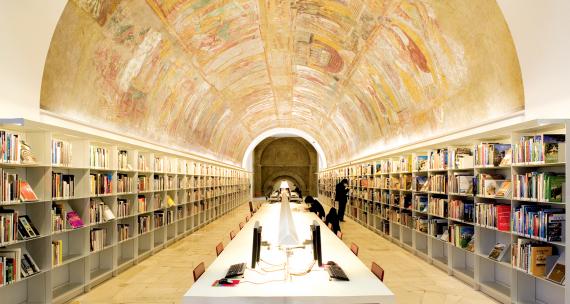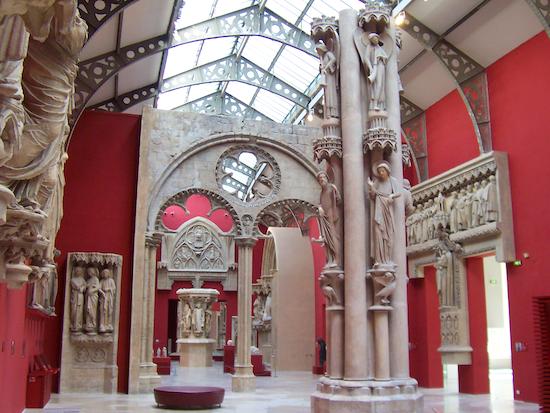 Services and facilities of the establishment Educational activities Gift shop Bookshop Member of the Paris Museum Pass Car park/Parking Coach park Visitor tools
Coach park Drop-off point for coaches on Place du Trocadéro.
Visitor tools Video guide in French and English included in admission ticket to the collections.
Under 18s (permanent collections) and under 12s (temporary exhibitions).
Permanent collections: €8 (€6 concessions). Temporary exhibitions: €9 (€6 concessions) or €5 (€3 concessions) according to price category (A or B). Permanent collections and exhibitions (combined ticket): €12 (€8 concessions)
1 place du Trocadéro et du 11 novembre 75116 Paris Tel.. +33 (0) 1 58 51 52 00 [email protected] www.citechaillot.fr
http://accessible.net/paris/musee-architecture/cite-de-l-architecture-du-patrimoine_52
Free entry for all on the first Sunday of the month. Free entry for those under 26 from countries within the European Union, as well as primary and secondary school teachers (except temporary exhibitions).
Free for disabled visitors and the person accompanying them, job seekers and those receiving French welfare benefits. Free entry for all to 'galeries d'actualité' ('topical galleries').
All types of activity Paris Passlib' Culture & Leisure Cabarets & Shows Cruises Excursions Transports
AppareilsArchitectureArt monumentalBibliothèqueCinémaDécors intérieursDessinsFresquesGisantsMaquettesMatériauxMultimédiaPeinturePhotographieSalles de réceptionTombeauxUrbanismeVitraux
Adapted activities and visits Loan of wheelchairs Free admission for disabled visitors on presentation of proof Free admission for the accompanying person Priority admission
Booking necessary at least one month in advance of the date of visit, online at www.citechaillot.fr under the 'Activities' / 'Group activities' tab. Information: by telephone on +33 (0)1 58 51 50 19 from Monday to Friday, from 10.
30am to 12.30pm and from 3pm to 5pm; by email at [email protected] ; by post: Direction des publics – réservations Groupes – Cité de l'architecture & du patrimoine – 1 place du Trocadéro et du 11 novembre – 75116 Paris
Restaurant Café Carlu. Bookings: +33 (0)1 47 05 65 57 – [email protected] Open to the general public and groups of up to 40 people. Lovely terrace in summer.
By using this site , you agree to the use of cookies for analytical purposes, advertising and personalized content . more info click here
Exceptional opening Easter Easter Monday Ascension Day 8 May Whitsuntide Whit Monday 14 July 15 August 1 November 11 November
The Galerie des Moulages and the Galerie d'Architecture Moderne et Contemporaine offer an exceptional view of the Eiffel Tower and the Seine.
Documentation in a foreign language English German Spanish Italian Chinese
Programme available on www.citechaillot.fr under the 'Activities' tab. Guided tours of the permanent collections are regularly organized on Wednesday at 3.30pm.
Explore 1,000 years of the history of architecture at the Cité de l'Architecture & du Patrimoine. Situated at the Palais de Chaillot, opposite the Eiffel Tower, the Cité de l'Architecture & du Patrimoine presents some 1,000 years of architectural creations.
The museum offers visitors a journey through the rich architectural heritage of France, from the Middle Ages to the present day, stretching over 8,000 m² . Some examples include life-size productions of the doorway of Chartres cathedral, the painted cupola of the cathedral of Cahors and an apartment from Corbusier's 'Cité radieuse', reproduced in full size.
Models, videos and drawings complete the collections. Diverse temporary exhibitions (monographs of architects, exhibitions relating to current themes, exhibition workshops for children, etc.) focus on history or the challenges of today.
Guided tours, video guides and games for children all contribute to making the greatest masterpieces accessible to everyone. Come and see how architecture and the urban landscape which forms the background to all our everyday lives have evolved over the years.
The Cité also has a bookshop cum shop and a cafe with a terrace and wonderful views of Paris.
Néoclassicisme (XVIIIe – XIXe)Romantisme (XVIIIe – XIXe)Réalisme (XIXe)Impressionnisme (XIXe)Symbolisme (XIXe)Fauvisme (XXe)Cubisme (XXe)Modernisme (XXe) Expressionisme (XXe)Futurisme (XXe)Dadaisme (XXe)Surréalisme (XXe)L'abstraction (XXe)Mouvement (XXe)Contemporain (XXe – XXIe)
– Physical disability: establishment accessible to those in a wheelchair. A specific place reserved for wheelchairs in the auditorium. – Visual disability: elements which can be handled in the permanent collections, touch tours and descriptive tours available for groups on request and once every quarter for individuals.
Adapted documentation. – Hearing disability: possibility of bookings and contact by email. Hearing aids with induction hearing loops. Guided tour in French Sign Language. – Mental disability: for permanent collections, illustrated cards are available to contextualize the works on display.
Group workshops, based on observation, dialogue and a sensitive approach to the collection offered on request. Contact: [email protected] / +33 (0)1 58 51 52 00Detailed description of accessibility at the Cité de l'Architecture et du Patrimoine is available on accessible.
net, and guaranteed by the Paris Île-de-France Regional Tourist Board.
Offer adapted to disabled visitors Hearing Mental Physical Visual Access facilities