Jolie Maison Toronto
idee interieur maison design Jolie Maison Toronto
idee interieur maison design Jolie Maison Toronto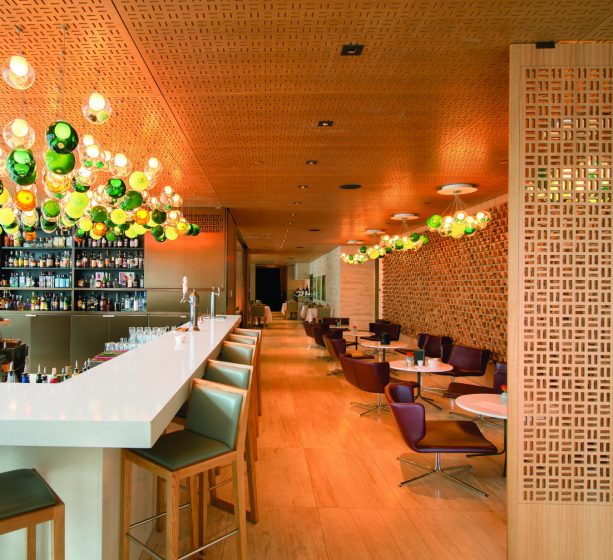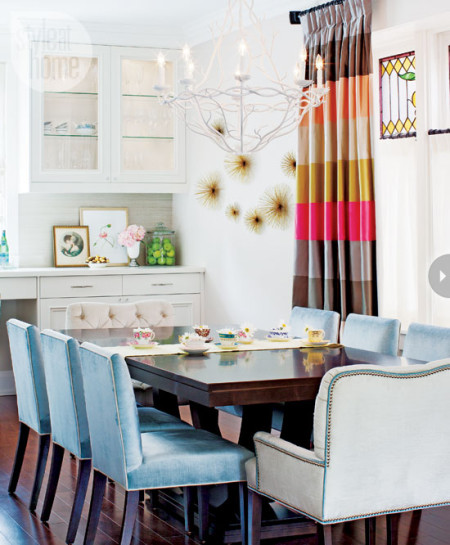 Type: Type: AnyAnyDetachedSemiTownCondoAnyAcreageApts-Over 20 UnitsAgriculture/FarmApparelApts-13 To 20 UnitsApts-2 To 5 UnitsApts-6 To 12 PlexApts-6 To 12 UnitsArt GalleryArt SuppliesAutomotive RelatedBakeryBanquet HallBar/Tavern/PubBeauty SalonButcher/MeatBankBed & BreakfastBushBusinessBusiness in Leased PremisesBusiness OnlyBusiness Only, CommercialBusiness Only, Commercial, RestaurantBusiness Only, RestaurantBusiness Only, Shopping CenterBusiness with PropertyCabins/CottagesCafeCatererCaterer/CafeteriaCampgroundsCar WashCash CropCommercialCommercial + ResidentialCommercial ApartmentCommercial MixCommercial Mix, Services Misc.
Commercial RetailCommercial Retail, Business OnlyCommercial Retail, Business Only, Sales/ServiceCommercial Retail, CommercialCommercial Retail, Commercial MixCommercial Retail, Commercial, Sales/ServiceCommercial Retail, Multiple Business, Commercial MixCommercial Retail, Multiple Business, Sales/ServiceCommercial Retail, OtherCommercial Retail, Other, Multiple BusinessCommercial Retail, Other, RestaurantCommercial Retail, Residential Units, OtherCommercial Retail, RestaurantCommercial Retail, Shopping Center, CommercialCommercial Retail, WarehouseCommercial, RestaurantCommercial/RetailCondominium UnitChurchCoffee/Donut ShopCoin LaundromatCommercial CondoConvenience/VarietyCooler/Freezer/Food InspecteCopy/PrintingCrafts/HobbyDairy ProductsDay CareDelicatessenDelivery/CourierDistributingDrugstore/PharmacyDry Clean/LaundryElectronicsEntertainmentFactory/ManufacturingFast Food/Take OutFitness/TrainingFootwearFourplexFloristFood Court OutletFruit/Vegetable MarketFurnitureGarden/LandscapingGas StationsGas StationGolfGolf Driving RangeGolf CourseGravel Pit/QuarryGrocery/SupermarketHair SalonHardware/ToolsHealth & Beauty RelatedHome ImprovementHobbyHorseHospitality/Food RelatedHotel/Motel/InnIndustrialICIInstitutional – Special PurposeInvestmentKioskLand/LotLaboratoryLand and BuildingsLand CommercialLivestockManufacturingMarinaMedia RelatedMedical/DentalMiscellaneousMulti-familyMulti-Family CommercialMulti-UseMultiple BusinessMulti-Unit BuildingOfficeOtherParkingParking LotPizzeriaProfessional OfficeRecreationalRestaurant, Services Misc.
RetailRestaurantRetail Store RelatedSale Of BusinessSchoolsSelf StorageSeniors ResidenceService RelatedSpa/FitnessSpa/TanningSporting GoodsSports/EntertainmentSports & RecreationTransportationTriplexUnits of Multi-TenantVacant LandVacant Land & LotsWarehousingWarehouseWarehouse, Multiple Business, Sales/ServiceWaterfrontWoodworking
Persian Rug Services offers the best Rug cleaning in Toronto. Call 416-654-0114 to book an appointment. We do Persian & Oriental Area Rug Cleaning, restoration and repair of rugs, wool and silk rug hand wash, regular wash,… read more
MLS®, REALTOR®, and the associated logos are trademarks of The Canadian Real Estate Association
Because we expect more from our associates, you can expect more from us when it comes to the important sale or purchase of your property. When it comes to your next move, we want you to experience the difference exceptional real estate service can make.
Stay in the loop Sign up for our free email newsletter so you're always in the know. You can unsubscribe anytime or contact us for details.
Text a link to your phone so you can quickly get directions, see photos, and read reviews on the go!
Tracy C. said "I love this particular Pier 1 location as the staff is always very friendly and helpful. Another thing I find about this store is that it tends to mark items down quite more than some of the other stores.…" read more
Alan W. said "I bought a TV/media credenza which I have been extremely satisfied with, both with the service and quality. The stock of furniture and home accessories has improved since the last time I have shopped there,…" read more
Jolie Maison is kitschy in all the right ways. The store stocks both vintage and new pieces that will give your home some playful character. Expect to find it stocked with decorative roosters, animal patterned throw pillows, abstract wall art and more.
Join a respected brand that is known for its forward thinking, prestige and service.
Yelpers report this location has closed. Find a similar spot.
Type your address below to find out how much your property is worth
At JOLIE MAISON REALTY CORP., Brokerage* we uphold an ongoing commitment to providing an elevated level of personal service. Our clients come first, and as a result, they are able to achieve more than they ever dreamed with their real estate investment.
Shawn R. said "Looking around to find replacement hardware for my casement window. This company not only had great prices but the subsequent service was helpful and the product arrived when expected and in excellent…" read more
Detached HomesSemi-Detached HomesTownhousesCondominiumsSearch all
+1 +31 +32 +33 +34 +39 +41 +43 +44 +45 +46 +47 +48 +49 +52 +54 +55 +56 +60 +61 +63 +64 +65 +81 +90 +351 +353 +358 +420 +852 +886
5 stars 1 4 stars 0 3 stars 0 2 stars 0 1 star 0 We calculate the overall star rating using only reviews that our automated software currently recommends. Learn more.
Great boutique for decor from Canadians. Store owners are very helpful! I came in looking for Christmas gifts for friends and family and left with everything I needed. The store is well laid out and prices are very reasonable. It's great to get something unique rather than something from west elm or cb2 where you know millions of people have the same pieces.
Contact us today, for free real estate advice, to find your nearest sales associate or to find your dream home!
© JOLIE MAISON REALTY CORP., Brokerage*  independently owned & operated Company Real Estate website by InCom Real Estate
JOLIE MAISON REALTY CORP., Brokerage* Phone:(416) 281-9628Fax:(416) 644-0663Contact Us